Contact Us
That Extra Touch is located off of Jones & Robindale. Just East of Robindale, in the Southern part of Las Vegas.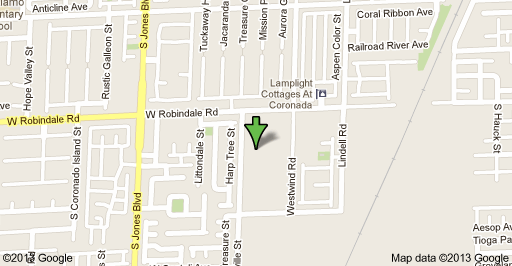 View Larger Map
7770 Duneville St. Suite #10
Las Vegas, NV 89139
Telephone: 702-878-7172
Fax: 702-221-2121
Hours of Operation
Monday - Friday 09:00 a.m. - 04:00 p.m.
Closed Saturday and Sunday

WARNING!
Don't call any carpet cleaner until you've read this free Consumer Awareness Guide to hiring a carpet cleaner. You will discover: